Karuna
To be the heart, hands and feet of Jesus and aide in alleviating suffering, break the cycles of poverty and draw all into the circle of hope in Christ Jesus.
ARC – Assisted Ride to Church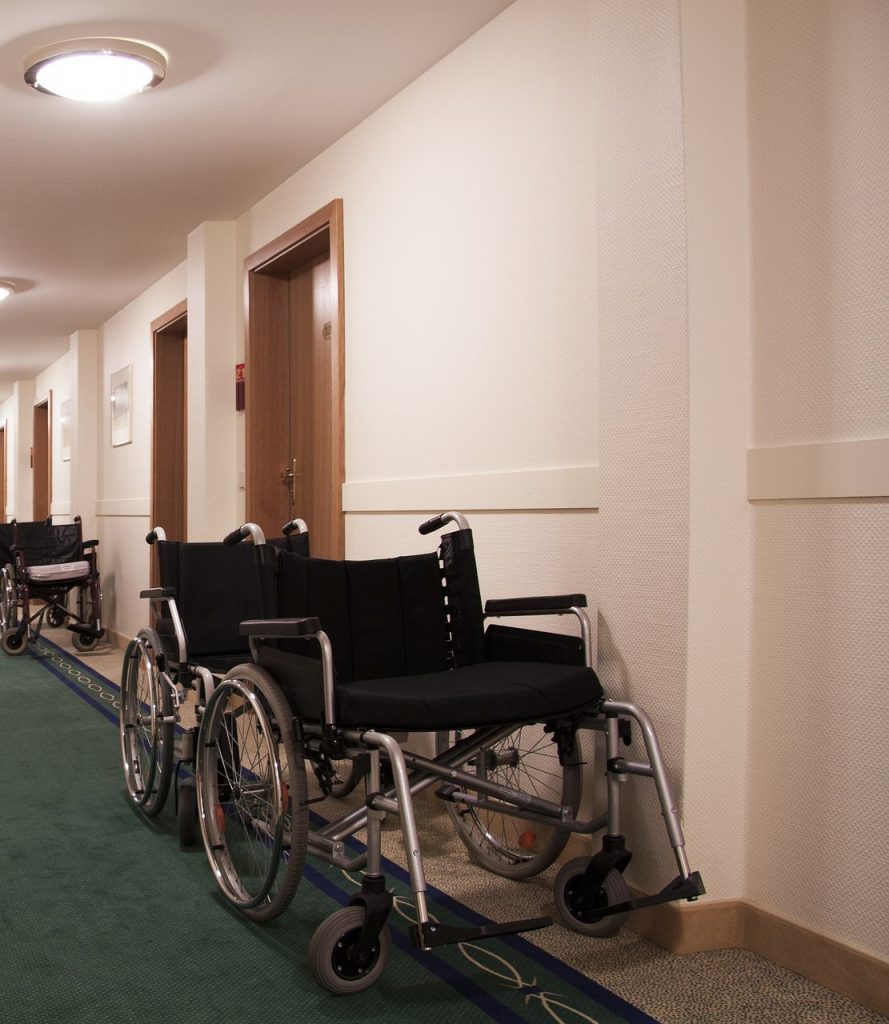 To be a vessel of Gods mercy and love
A.R.C is one of our projects under KARUNA, our wing for charity and mercy works. God impressed on our hearts through His life giving word in Isaiah 46:4 "Even to your old age I am he, and to gray hairs I will carry you. I have made, and I will bear; I will carry and will save" – that we provide necessary help to many of the elderly in our local parishes, who for various reasons are unable to attend Holy Mass.
PROJECT DETAIL
To offer free pick up and drop service to our senior citizens who wants to attend daily Mass. This service can be availed during weekends and even weekday mass.
What we would provide
Vehicle with a driver to pick up and drop
We would manage the coordination with the people who want to avail this service
What we require from the Parish Priest
Approval for the program to be run in their parish
Mass days, timings and details of people who want to attend Mass
Name and contact details of the individuals who want to avail this shuttle service
Mercy Works
To be the Bridge between the Giver and receiver, to make possible in the body of Christ a way to liaison with those seeking to offer help and no not where to find genuine need and those that need help and know not how to seek help.
Our inspiration is the Peace Prayer of St. Francis of Assisi
Peace Prayer of Saint Francis
Lord, make me an instrument of your peace:
where there is hatred, let me sow love;
where there is injury, pardon;
where there is doubt, faith;
where there is despair, hope;
where there is darkness, light;
where there is sadness, joy.

O divine Master, grant that I may not so much seek
to be consoled as to console,
to be understood as to understand,
to be loved as to love.
For it is in giving that we receive,
it is in pardoning that we are pardoned,
and it is in dying that we are born to eternal life.
Amen.